---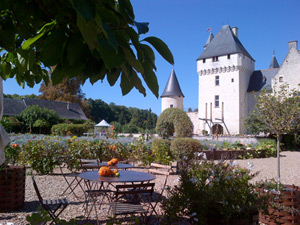 Translating is a profession.
Being bilingual is far from enough to deliver a quality text.
French-American translator Françoise Dubois' skills include American English and U.K. English.
Specializes in French to English translations.
Although a "generalist", her main topics are Art, History, Tourism, Design, Gastronomy and Animals.
7 years of experience.
Reliability, speed, reasonable prices, availability 24/7.
International clients.
We translate your brochures, flyers, catalogues, Websites, press kits, etc.
Your budget and your deadline are respected.
Services include thorough proofreading before delivery.
We communicate with you via email or phone.
If needed, we can point out to you mistakes or inconsistencies (should there be any) in the original text if deadlines allow.
Françoise can transcribe audio documents whether they are to be translated later or not.
We do not translate certified documents (birth or death certificates, divorce decrees, etc.)